Private Equity
Equity investments focused on private corporates, requiring growth capital, structured within funds or direct.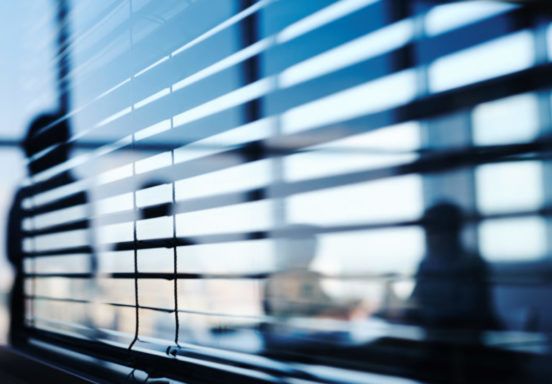 What we invest in
We will invest predominately in small and mid-tier public companies, both domestic and internationally, can be either controlling or minority stakes. Our strategy may include partnering with our private equity funds and corporate credit funds to provide a total capital solution to our partners and investors.
Private equity products
360 Capital Cardioscan Trust
Special purpose vehicle open to wholesale investors which will acquire a minority stake in Cardioscan, Asia's leading Cardiac Monitoring Service. Cardioscan has grown its sales at a rate of approximately 20% p.a. for the past five years and with base now set in the US and UK, we believe it will continue to grow at a substantial rate in the next 3-5 years, providing excellent marginal returns on investment.
How to invest
Register your interest with 360 Capital directly by emailing investor.relations@360capital.com.au