Australian Enhanced Income Fund
360 Capital FM Limited has issued a Notice of Meeting to the Australian Enhanced Income Fund (ASX AYF) to effect a change of Responsible Entity from Elstree Investment Management Limited to 360 Capital Limited as responsible entity.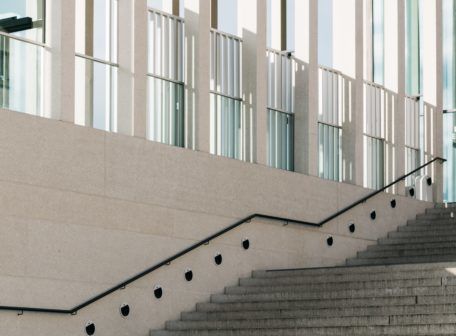 The Notice of Meeting and Explanatory Memorandum contains important information and requires your immediate attention. It should be read in its entirety. If you do not understand the documents in this Notice of Meeting and Explanatory Memorandum or are in doubt as to what you should do, it is recommended you consult your financial adviser.
The Notice of Meeting and accompanying documentation will be sent to all AYF unitholders on 13 August 2020 via post.
Please ensure you lodge your vote by completing and returning the proxy form to Boardroom Limited at the address stated on the form as soon as possible and by the latest 5:00pm AEST on Friday, 4 September 2020.
The Meeting of Members is to be held at 2pm AEST on Wednesday, 9 September 2020.
If the Resolution is approved 360 Capital FM will replace Elstree as responsible entity of the Fund and will seek to deliver the following benefits to Members:
Appointment of an experienced and highly aligned management team
The Fund will benefit from a highly aligned management team with extensive experience across fixed income and private credit markets.
Turning around 14 years under performance
Elstree has a 14 year track record of value destruction with the Unit price of the Fund reducing from $10.10 at IPO to $5.44 as at 14 July 20201, underperforming the ASX All Ordinaries Index by 61.6%2 and achieving a low internal rate of return (IRR) after fees of 1.6%3. 360 Capital Group has a track record of turning underperforming funds around for the benefit all unitholders.
Strategy and proactive management
Elstree has no defined strategy for the Fund other than to wind it up. 360 Capital Group is actively in market and has identified a pipeline of prospective transactions with a forecast yield of 7% to 9% p.a4.
Distributions
Elstree's cash distribution regime has declined from 70c per unit per annum (p.a.) in FY08 to 21.2c per Unit p.a. in FY20, representing a 70%5 reduction across the period. Based on the pipeline of prospective transactions and following implementation of its strategy, 360 Capital Group expects distributions to increase to approximately $0.36 per Unit p.a.6, paid on a monthly basis, representing an approximate 70%7 increase on FY20 distributions.
Special payment
If the Resolution is passed, 360 Capital Group will make a special payment of $0.15 per Unit, which is to be paid by 360 Capital Group and not out of the Fund, for the Members that hold Units on the Record Date and continue to hold those Units until the Special Payment Condition Date. Refer to section 1.3 for further details in respect of the special payment. Elstree will not make any special payment to Members and has proposed winding up the Fund.
Alignment with Members
Elstree directors currently own only 1.55% of the Fund8. 360 Capital FM is already considerably more aligned with Members having spent $3.4m to own 18.7%9 of the Fund.
Independent governance and compliance
Elstree has no independent directors. 360 Capital FM is an independent and experienced responsible entity that provides oversight and governance to listed and unlisted fund vehicles. 360 Capital FM has external members on its Credit Committee and Investment Committee and accords with best practice governance principles.
Opportunity to exit
360 Capital FM will offer all Members who do not wish to be invested under new management a redemption at Fund NAV less selling costs. Refer to section 1.3 for further details.
Cover letter to AYF members
AYF proposal presentation
AYF change of responsible entity presentation
Notice of Extraordinary Meeting, Explanatory Memorandum and Welcome Letter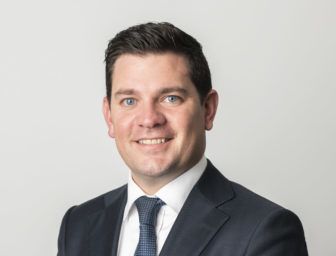 Chris Chase
Head of Private Credit
Click here to view bio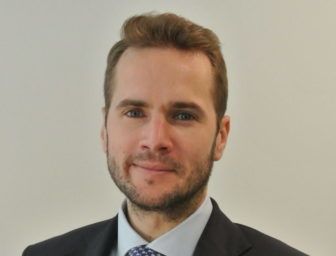 Michell Peasley
Assistant Fund Manager
Click here to view bio