14.2
cps
FY20 Operating Earnings
10.0
cps
FY20 distribution
$
66.3
available cash to invest
Digital infrastructure
The digital revolution is creating a once in lifetime investment cycle in technology infrastructure assets to support the inexorable growth of cloud, Internet of Things and a hyper connected world.
In this new economy, datacentres are the factories of the future.
What we invest in
We invest globally in data centre businesses and assets with a focus on operators with exposure to Hyperscale, Ecosystem and regional facilities.
The Fund aims to provide investors exposure to Data Centre operators and business, to take advantage of a once in lifetime investment cycle driven by cloud, streaming media, IOT and the inexorable growth of the internet.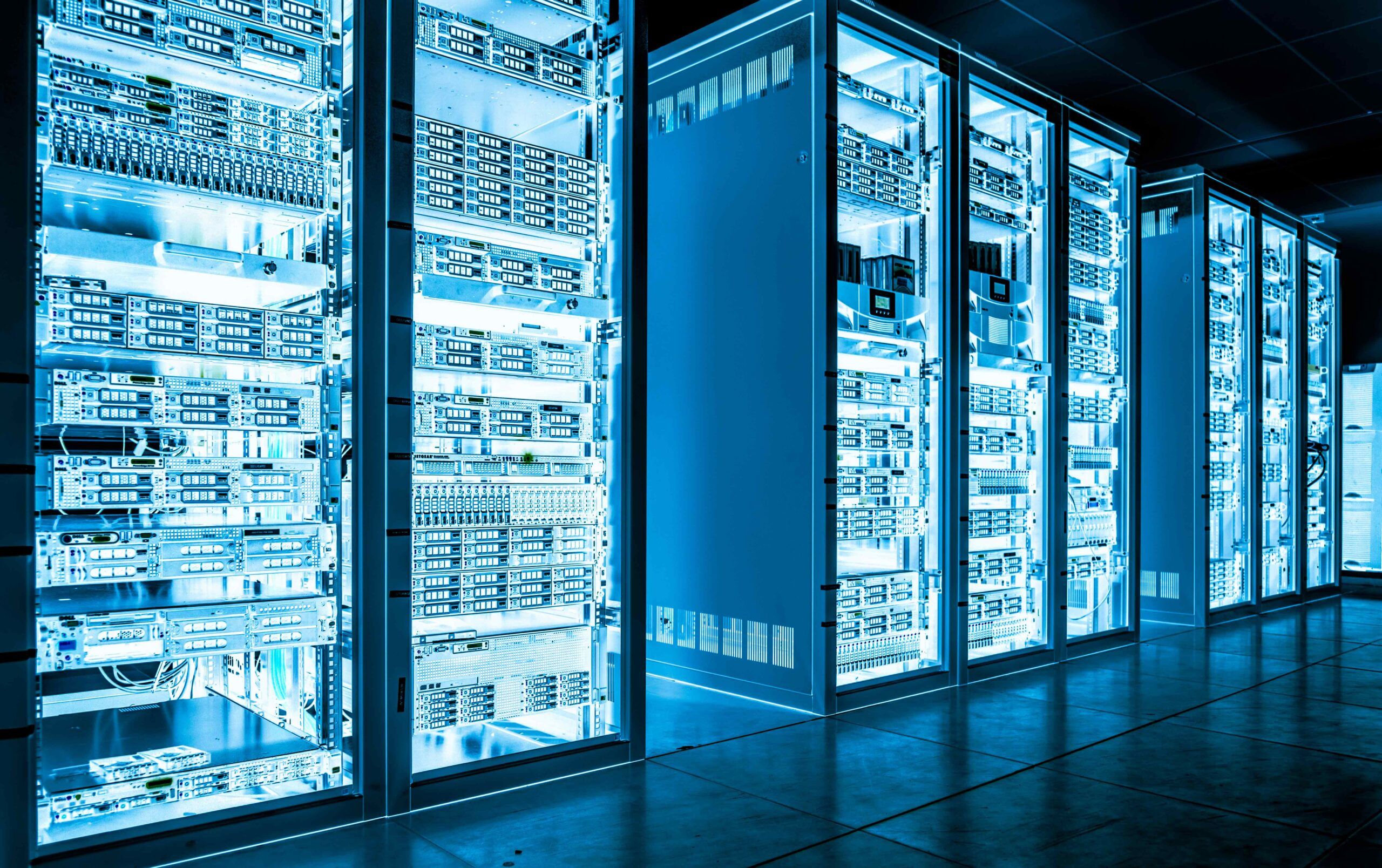 FY20 Results
Period ended 30 June 2020
Annual Results Announcement
Research Reports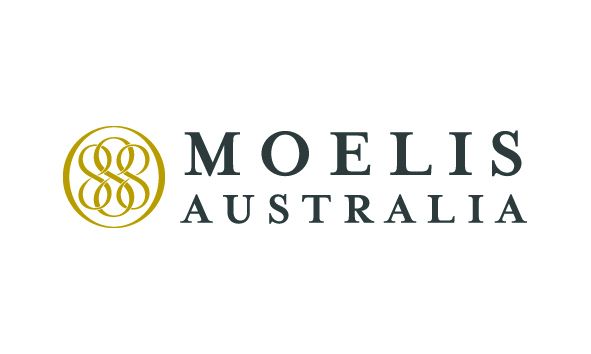 How to invest in this Fund
Units can be purchased directly through any online broker using ASX code: TDI. Please consult with your investment professional to ensure an investment in this vehicle is suitable for you. If you have any queries regarding an investment in this fund, please contact: