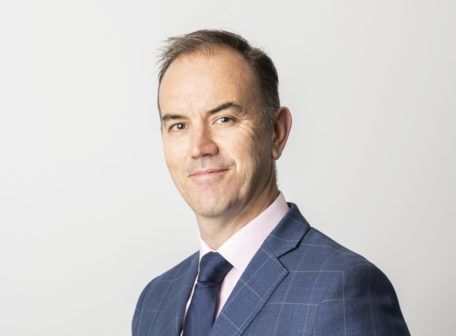 Scott has 20 years' experience in real estate investments and is skilled in strategy, deal origination, execution, management and investor relations. Scott establishes strong relationships and is able to work collaboratively with a wide range of stakeholders applying commercial acumen to achieve great outcomes.
About Scott
Prior to his current role, Scott was a Director with Newground Capital Partners responsible for originating real estate transactions, capital raising, fund management and reporting to investors.
Scott has also held senior roles at Investa Property Group, Babcock and Brown, Investec and led the Sydney Deloitte Real Estate team as a Director.
Scott has a Bachelor of Commerce from the Australian National University and holds a Graduate Diploma in Applied Finance and Investment from the Financial Services Institute of Australasia. He is also a Chartered Accountant and former Director of industry body, Property Funds Australia.