David Yuile
Managing Director, Digital Infrastructure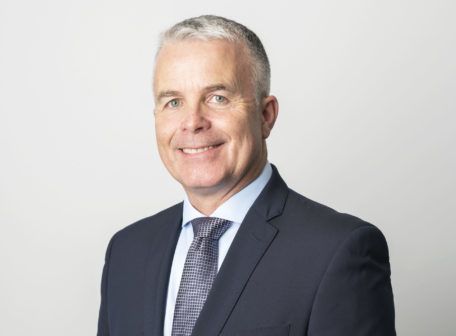 David is Managing Director of Digital Infrastructure, responsible for the strategy development and roll out in this key growth sector. He has more than 25 years' experience in listed, private equity and pension fund financed companies specialising in the telecommunications and data centre industries.
About David
He was most recently the CEO of data centre provider, Metronode Group and was instrumental in the sale of the business to Equinix in April 2018 for $1.035 bn.
Prior to Metronode, David was the CEO of Nextgen Group, where he led the sale of Nextgen Networks, the North West Cable System to Vocus Communications in October 2016 for $806M.
David has held other senior executive roles in telecommunications including CEO of AAPT until its sale to TPG.
Separately, David is an investor and board member of RTI, an independent pan asian subsea cable operator.
David holds a BEng (Hons) from The University of Glasgow and is a Fellow of the Australian Institute of Directors.